Wire EDM And Small Hole Wire EDM
No Cutting Corners
Quality, Precision, Versatility & Dependability with Every Job
Parts in as Fast as 1 Day
Why Northwest Wire EDM?
Quick Turnaround Time
Competitive Pricing
ISO 9001 Compliant
State-of-the-Art Cutting Technology & Processes
Expert Craftmanship – 75+ Years of Machining Experience






Your Wire EDM and Small Hole EDM Partner

48 Hour Product Turnaround Time
No matter where you are, we can typically get your part cut and shipped out to you within 48-72 hours.
ISO 9001 Compliant
ISO 9001 formalizes the procedures and policies that promote the quality of products and services that a company provides.
Elite Machinists with Passion, Experience & Process
Our experienced craftsman have created a proprietary system that will deliver a better part.
Wire EDM and Small Hole EDM Applications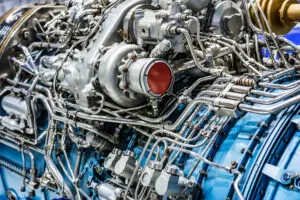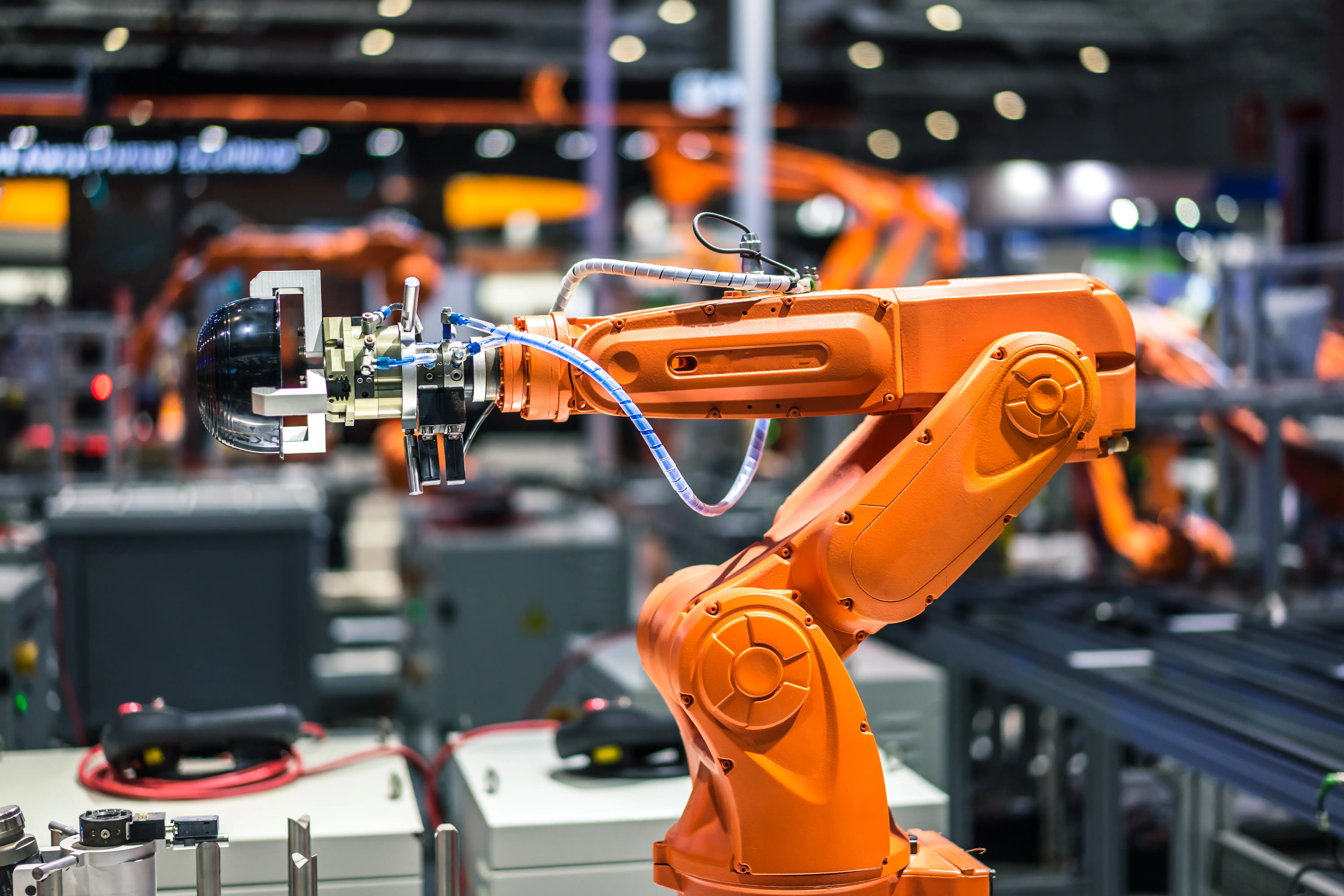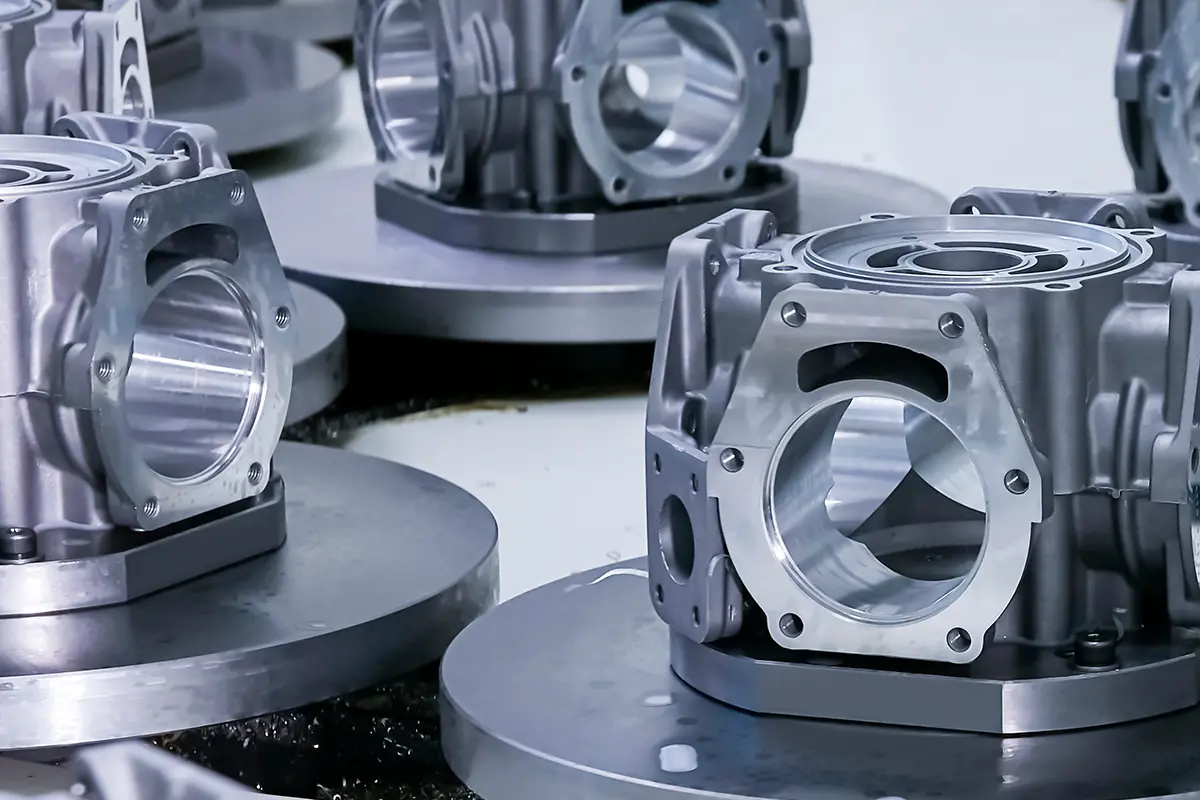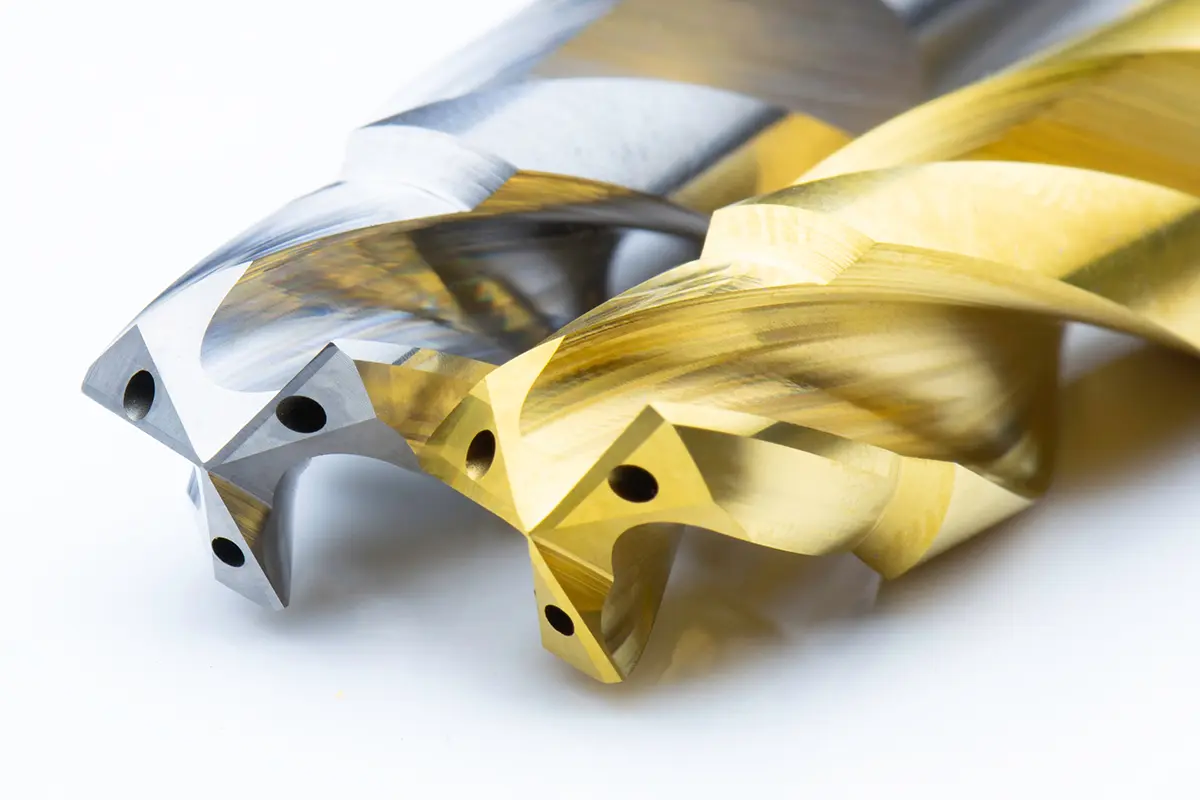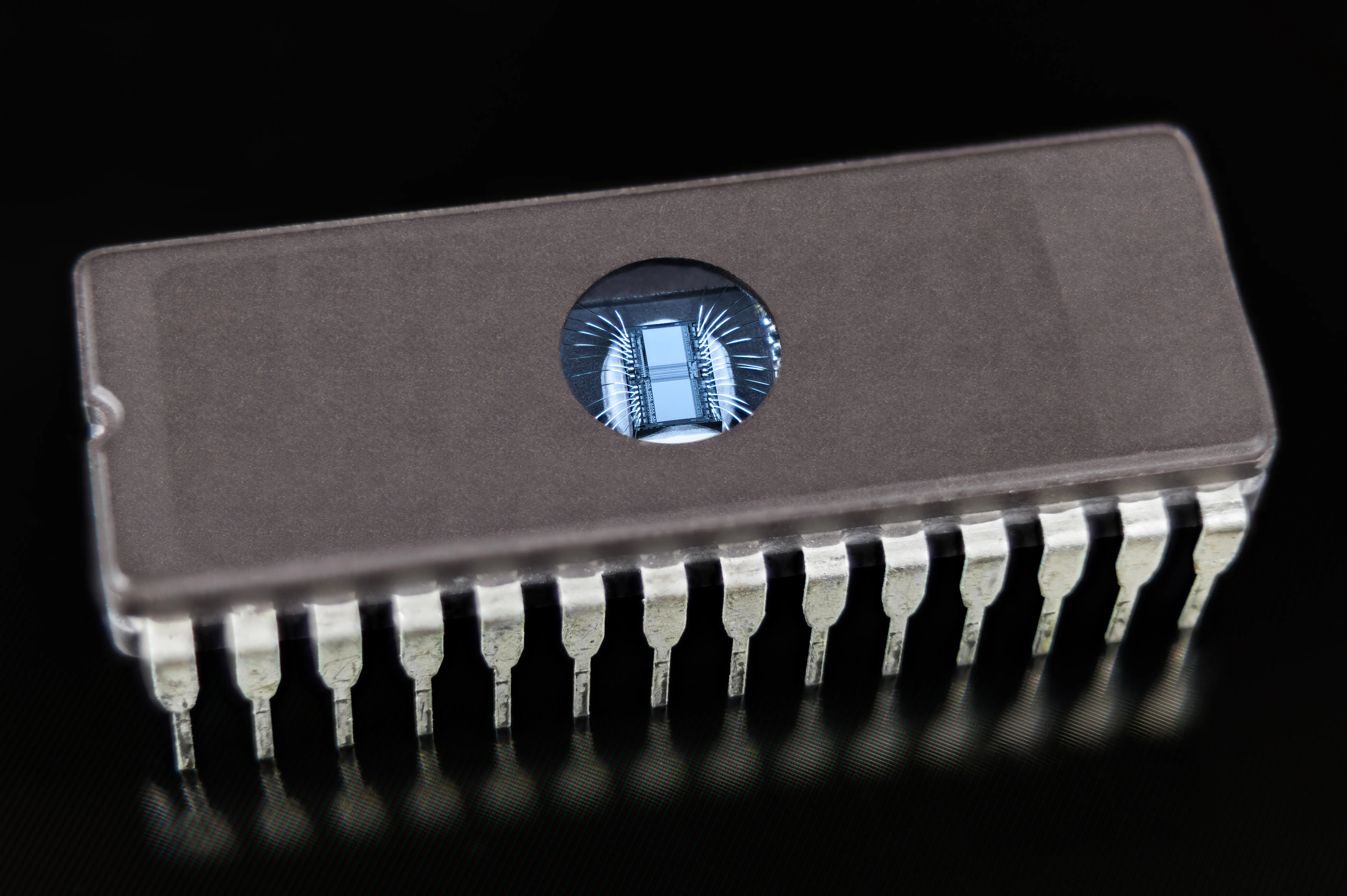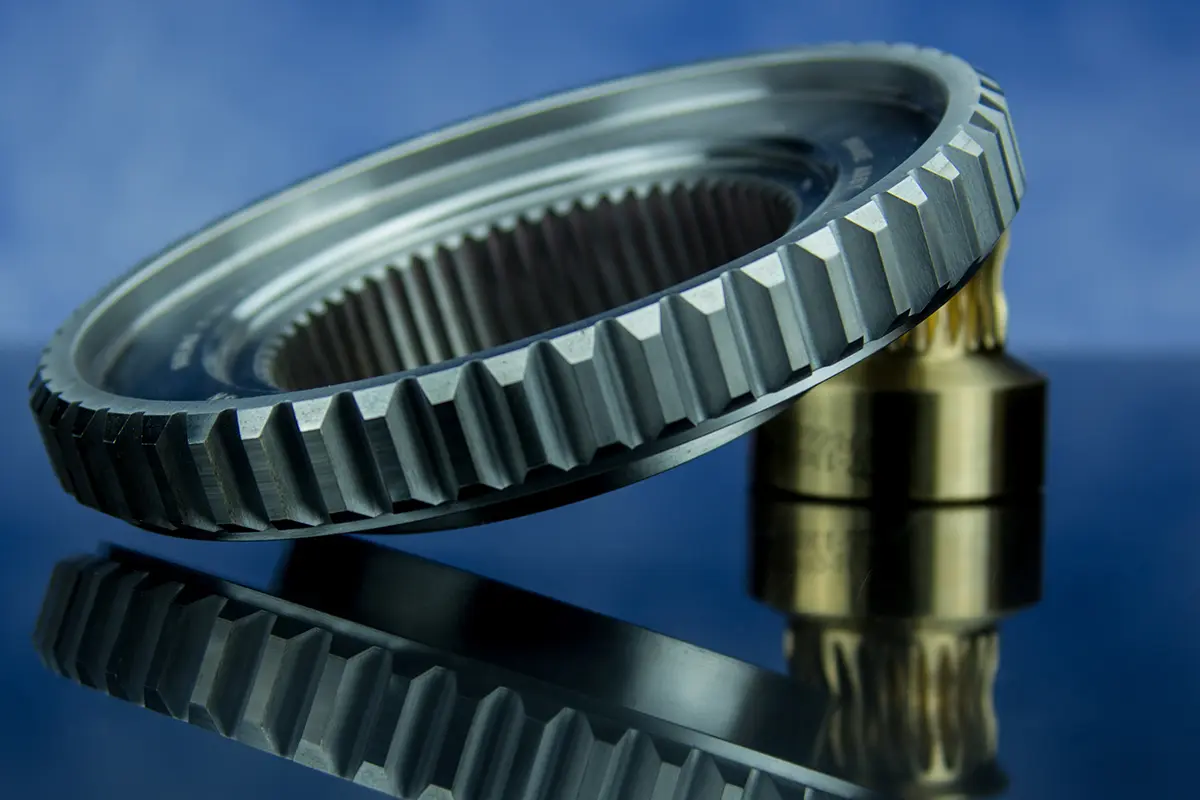 Energy / Renewable Energy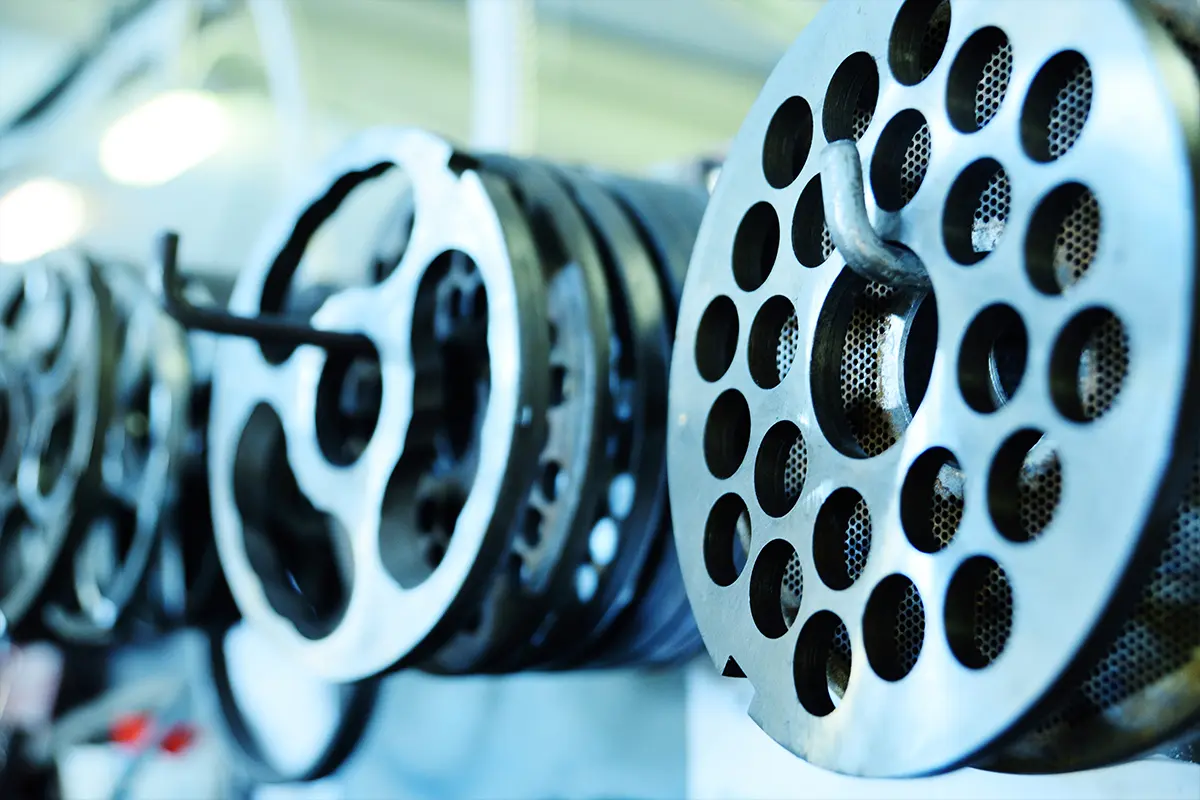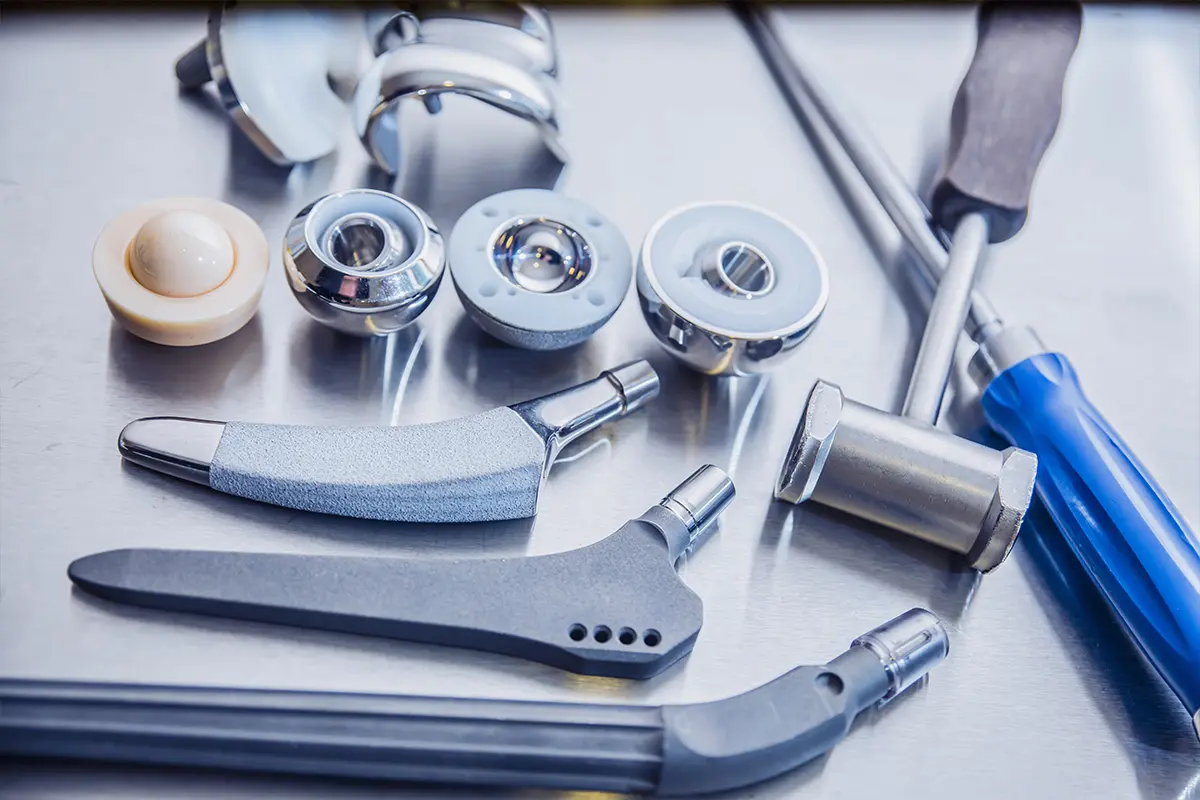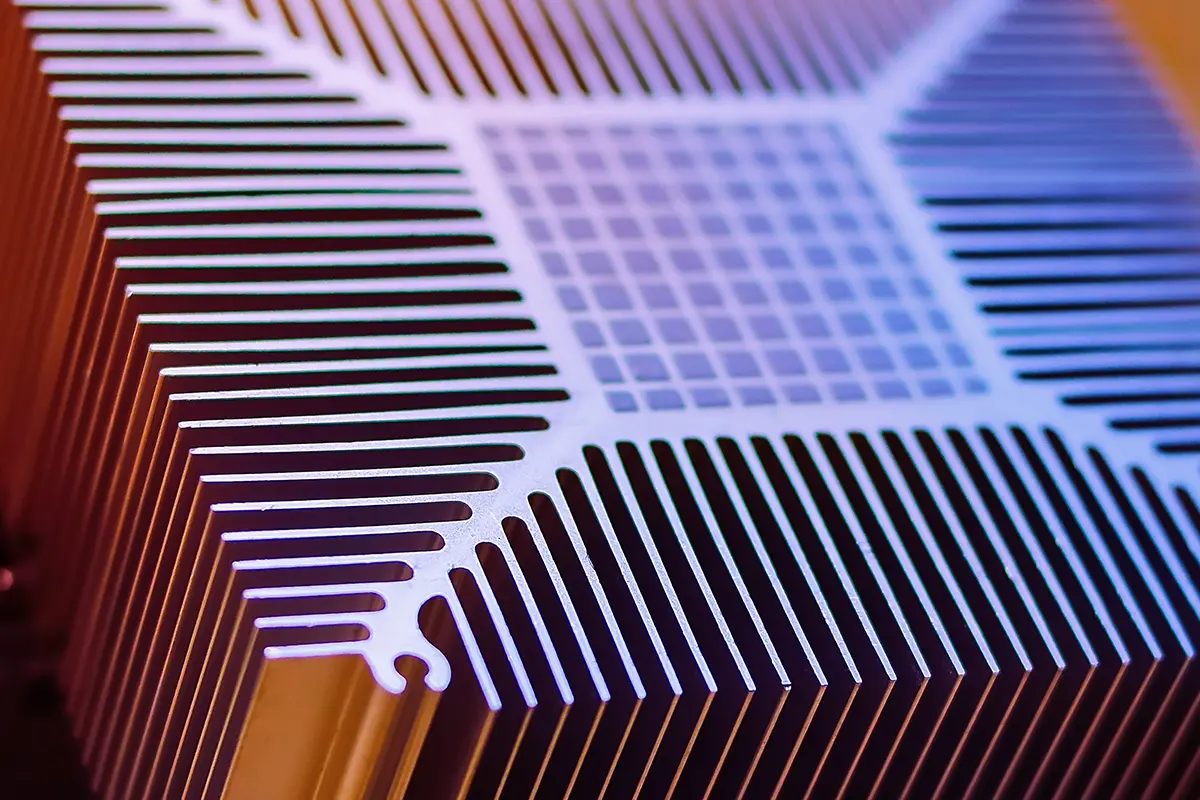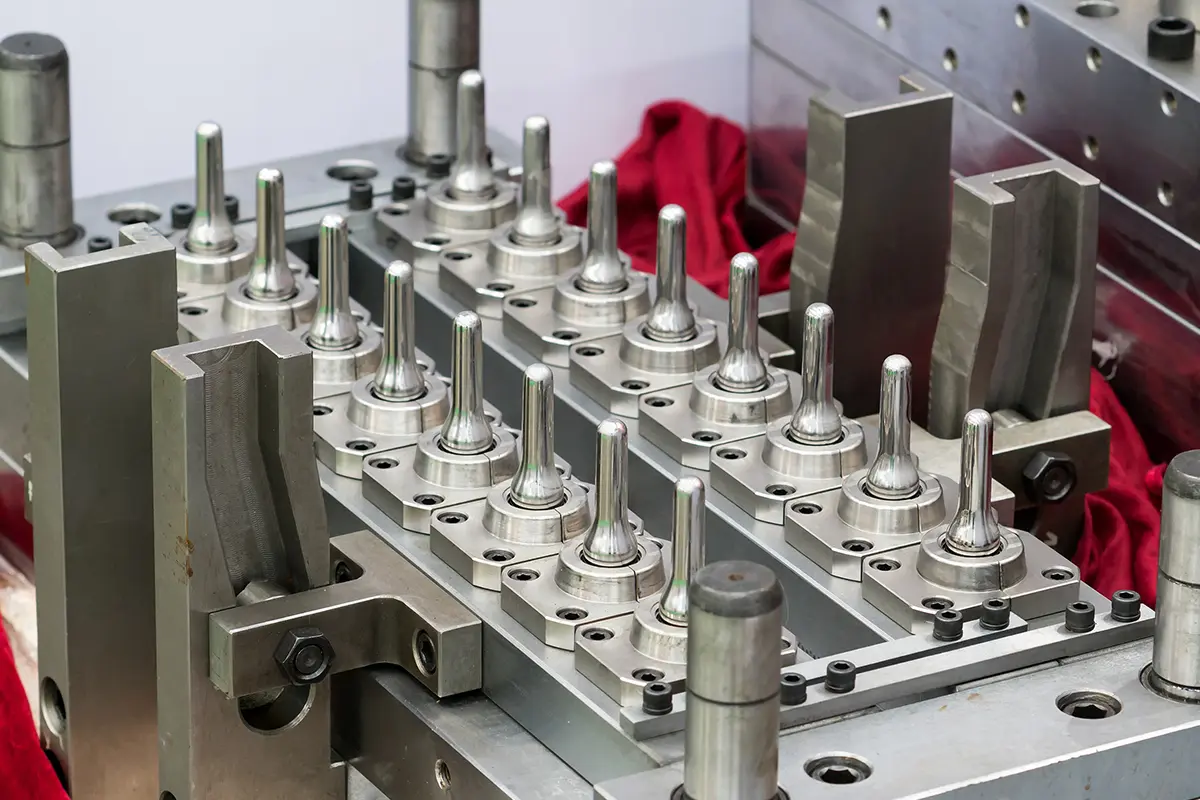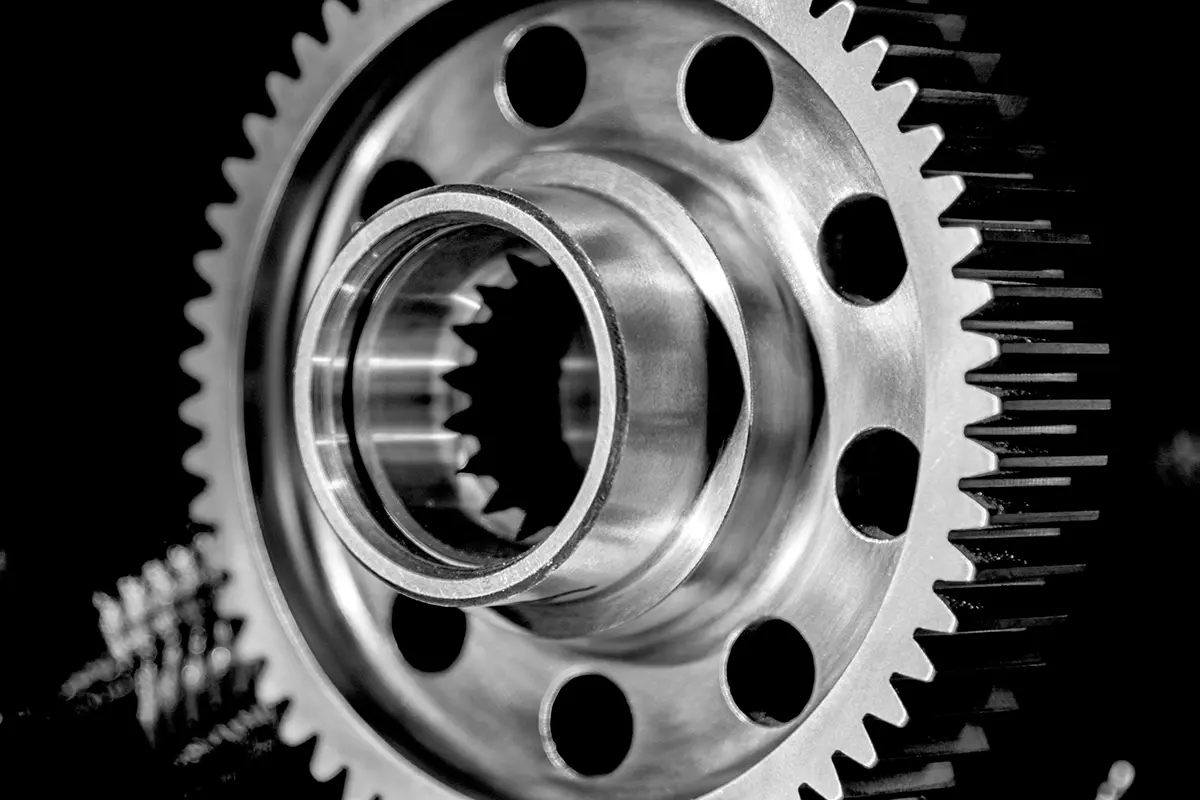 Power Generation & Turbines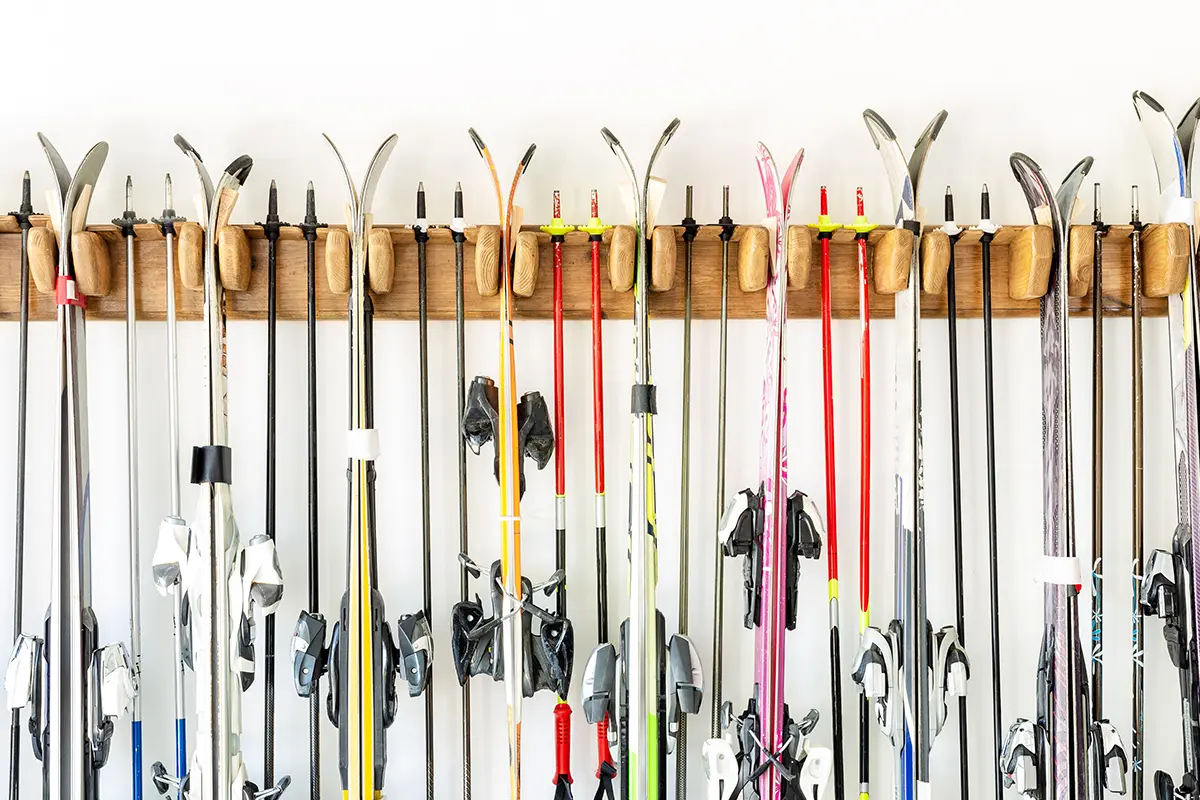 Recreation / Sporting Goods Manufacturing
Need Your Parts Quickly?
Upload your CAD files now and get a quick quote!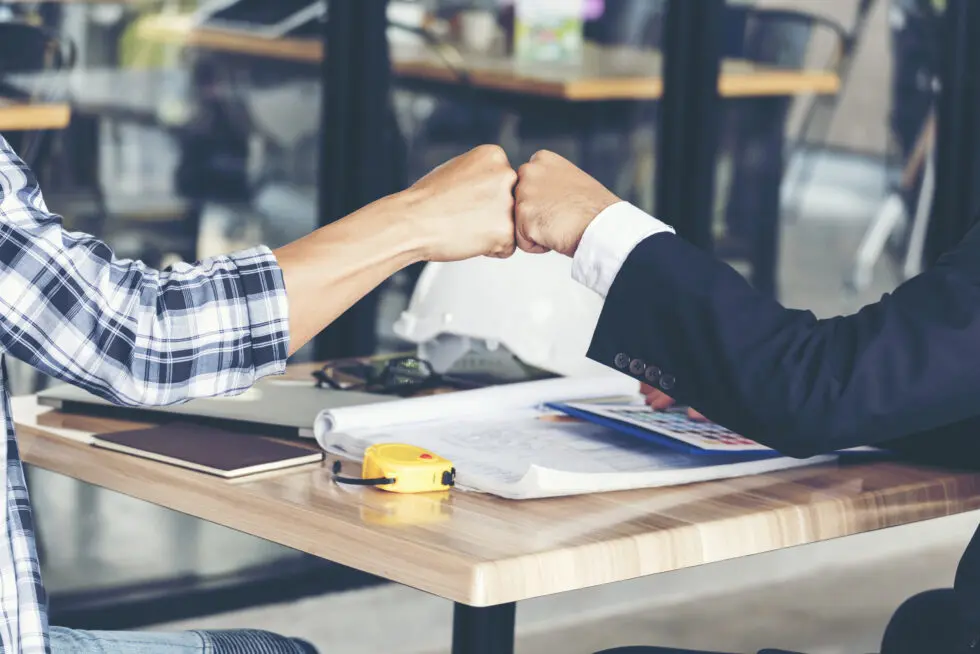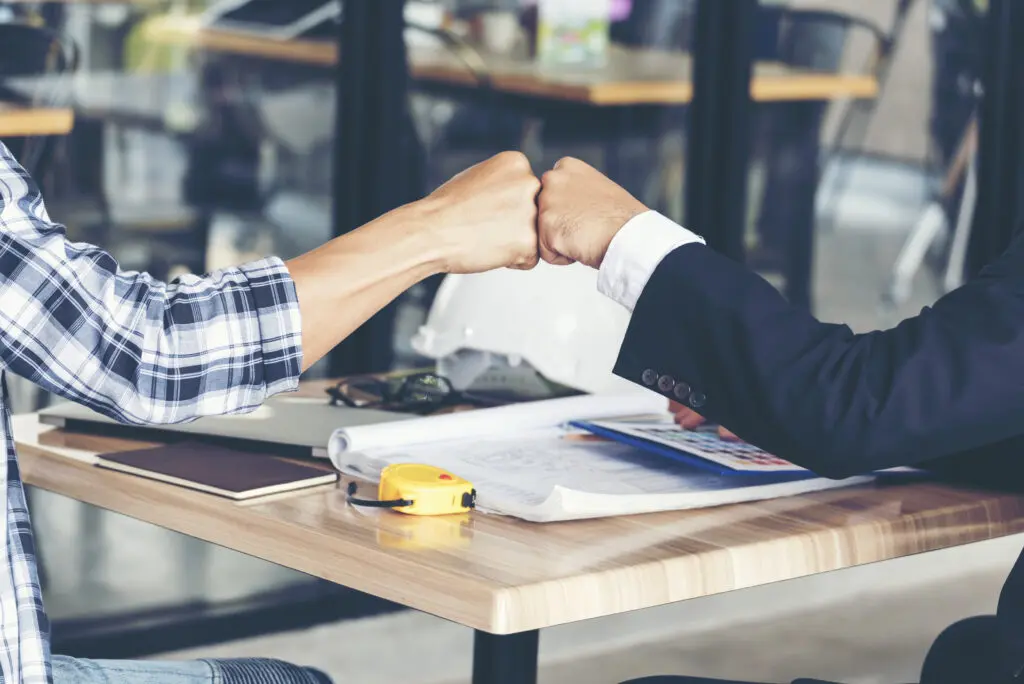 Northwest Wire EDM
Quick Turnaround Time

Rapid Prototyping
Competitive Pricing
ISO 9001 Compliant
State-of-the-Art Cutting Technology & Processes
Expert Craftmanship - 75+ Years of Machining Experience