About Us
We Are One of the Oldest and Most Trusted Companies for Wire EDM and Small Hole EDM Services
Northwest Wire EDM – A Better Partner for Your Wire EDM and Small Hole EDM Machining Needs
Our Wire EDM and Small Hole EDM Services have been used by companies of all sizes, from Fortune 100 corporations to small, independent businesses
No Cutting Corners
Your Wire EDM and Small Hole EDM Partner
Quality, Precision, Versatility & Dependability with Every Job
We've crafted more than 100,000 parts for our clients in the last 35 years.
Founded in 1994, Northwest Wire EDM has made our reputation by providing clients with best-of-quality service, using the latest, most accurate industrial cutting technology. Today, Northwest Wire EDM offers high quality part machining with extremely fast turnaround times.
We understand the trust and responsibility that clients place on us, especially when they ask us to cut high-value parts from expensive materials. Our staff takes a personal hand in making sure that all projects are done right, and to the client's satisfaction. We stand behind our work 100%.
48 Hour Product Turnaround Time
No matter where you are, we can typically get your part cut and shipped out to you within 48-72 hours
ISO 9001 Compliant
ISO 9001 formalizes the procedures and policies that promote the quality of products and services that a company provides
Elite Machinists with Passion, Experience & Process
Our experienced craftsman have created a proprietary system that will deliver a better part






Need Your Parts Quickly?
Upload your CAD files now and get a quick quote!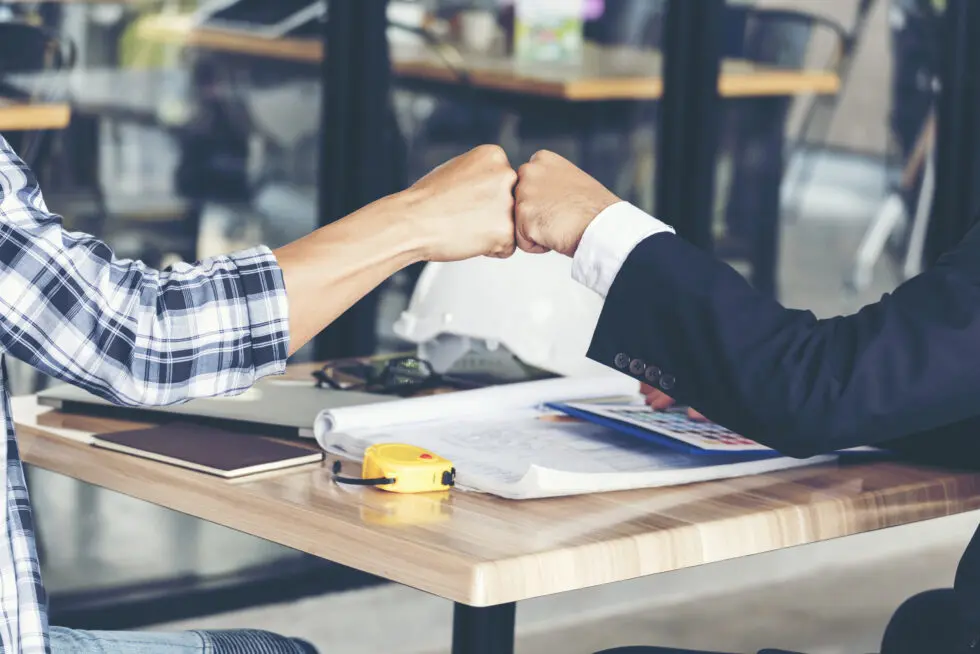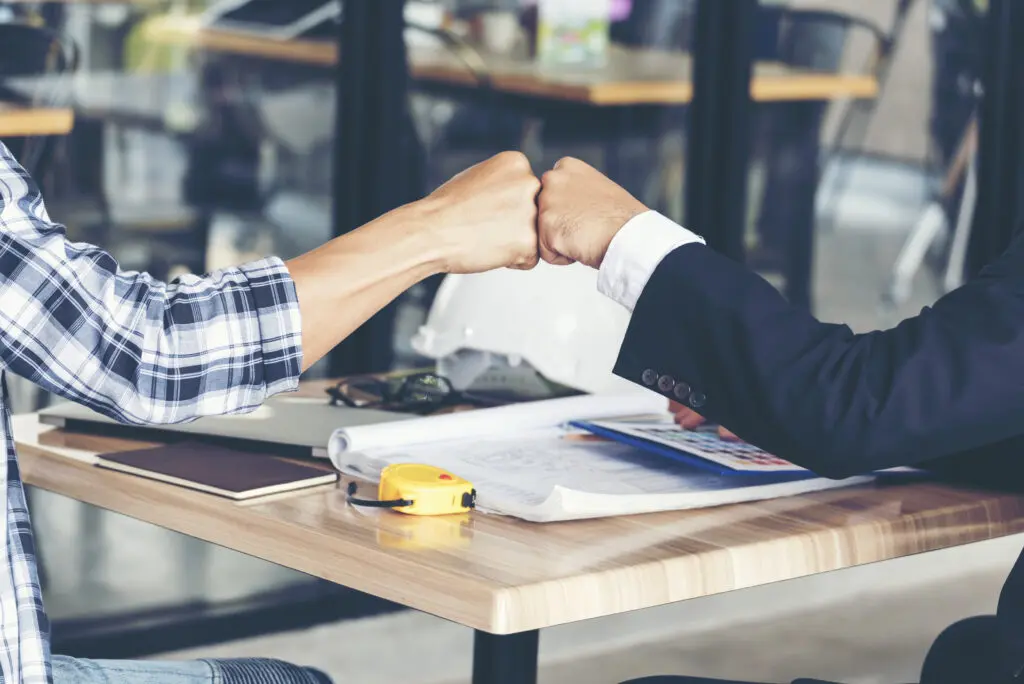 Northwest Wire EDM
Quick Turnaround Time

Rapid Prototyping
Competitive Pricing
ISO 9001 Compliant
State-of-the-Art Cutting Technology & Processes
Expert Craftmanship - 75+ Years of Machining Experience