Wire EDM Services
We Are One of the Oldest and Most Trusted Companies for Wire EDM and Small Hole EDM Services
Northwest Wire EDM – A Better Partner for Your Wire EDM and Small Hole EDM Machining Needs
Our Wire EDM and Small Hole EDM Services have been used by companies of all sizes, from Fortune 100 corporations to small, independent businesses
Wire EDM Services

Delivering ultra-high tolerance, precision parts efficiently and accurately
Northwest Wire EDM is a provider of wire EDM services to partners across a broad array of industries. We supply high-precision prototypes, medium-volume runs, and long-term, high-volume EDM component production services.
We provide EDM expertise to tool & die shops, OEMs and contract manufacturers who do not have their own wire EDM capabilities. We also offer services to supplement the existing capabilities of customers that have their own in-house EDM departments.
At Northwest Wire EDM, we strive to be your go-to EDM partner by combining expert craftsmanship, cutting-edge technology and unparalleled customer service.
+/- .0001" Tolerance
Ability to hold very tight tolerances on thick, hardened materials
47" x 27.5" x 15.75" Work Envelope
Our machines can cut pieces up to 15.75" thick and up to 4,500 lbs in weight
Cuts All Conductive Materials
Including soft or hard metals, carbides, graphite and superalloys
0.0065" Radius Cutting (down to 0.0025″ in certain circumstances)
Solutions for micromachining complex, intricate parts with small critical dimensions
8 RA Surface Finish (μ in)
No tooling required to achieve a very smooth surface finish on burr-free parts with no metal distortions
Up to 50° Angled Taper
Standard taper capability is up to 30°. With the right conditions, we can achieve up to 50°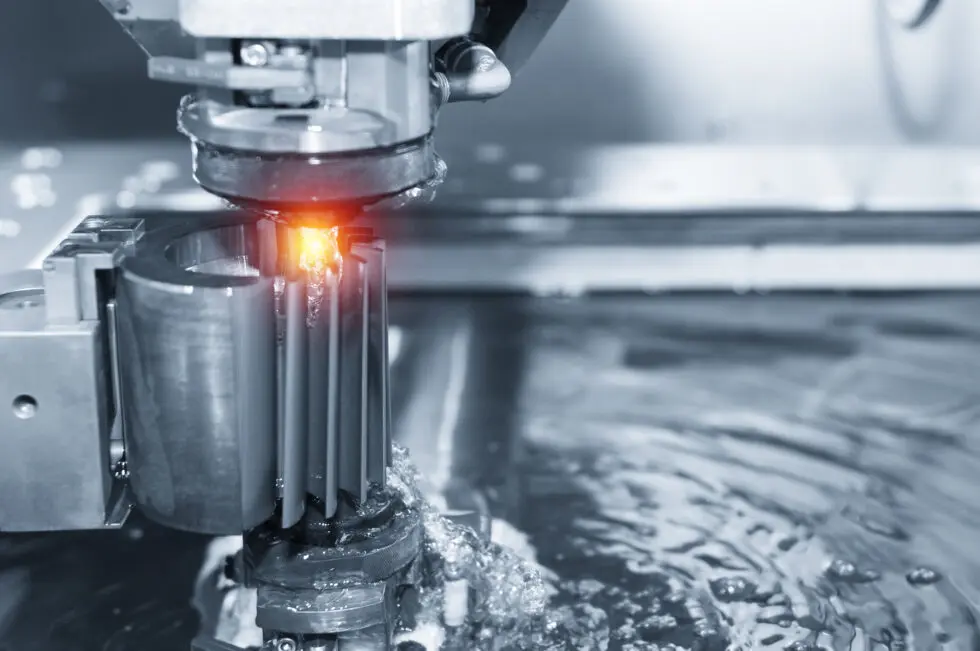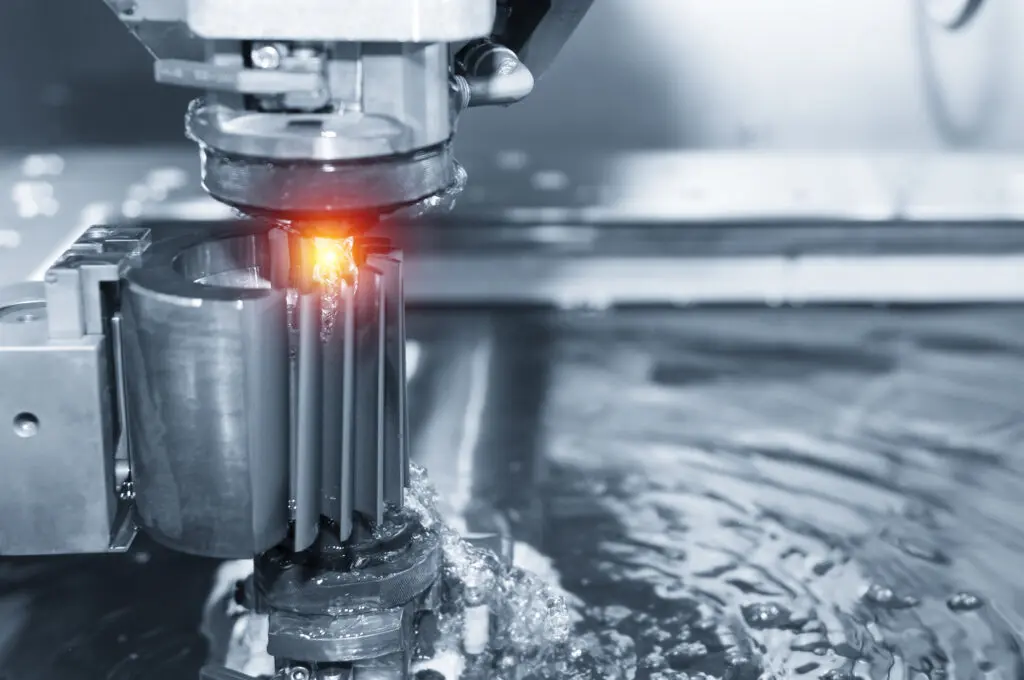 Wire EDM – Frequently Asked Questions
How does the EDM process work?
Wire Electrical Discharge Machining (EDM) is a non-contact, force-free industrial cutting process. In wire EDM, an electrical spark is used to cut different types of electrically-conductive materials, such as metals, carbides, alloys, and graphite.
In Wire EDM cutting, the material to be cut is submerged in a dielectric cutting fluid, usually deionized water. A thin single-strand wire electrode is placed over the material on a CNC-controlled robotic guidance system. An electric current is run through the wire, creating an electrical spark of intense heat (8000-12000°C).
The electrical spark cuts the material by removing the metal content through melting and vaporization. The robotic guidance system guides the wire and the spark it generates over the cutting path for the desired pattern, but the wire does not touch the material. At the same time, the dielectric cutting fluid cools the material and flushes away particles that have been cut from it.
What is your normal lead time?
Usually we can get work out within a few days (depending on prior commitments). With proper planning we can turn work around the same day in certain cases. It helps greatly for us to have a "heads up" the work is coming prior to us receiving it.
What equipment do you use?
We use Charmilles Robofil 440cc and Cut 300 machines, and program using ESPRIT and Mastercam software. We accept various drawing formats in order to generate quotes (dxf, igs, dwg, dwf, xt, sldprt, pdf)
What materials can the wire EDM process cut?
Any material that will conduct electricity can be cut with wire EDM. Check the material with an Olm meter, if it will pass an electrical current it can be cut.
What is the largest part you can cut?
Our largest machine travel is 27.5″ by 15.75″. The largest actual part size we can put in our machine is about 48″ by 31″ and up to 2200lbs
What is the normal inside corner radius from wire EDM?
Our normal inside corner radius would be .006 to .0065 cutting with a .010 wire. We can go down to a .0025 radius cutting with a .004 wire if required.
What kind of accuracy can you hold?
Tolerances of ±.0002 are common. In extreme cases we can hold tolerance's of up to ± .00005, with multiple finish passes. On a 1 cut ruff pass you could expect around ± .002 or less depending on height of the material.
What kind of surface finish can wire EDM produce?
Wire EDM can produce a finish that is similar to a surface ground finish with a fine wheel. A multi pass finish can get very close to a "mirror finish". A ruff cut finish will be better than most mill cut finishes. In general a wire EDM finish has a "matte" look to it.
What is the "kerf" width of the wire you run?
We normally run a .010 wire which produces a .012 to .013 "kerf" depending on the height of part.
Is there a certain rate per "square inch" of cut?
With all the material, height, tolerance, number of cuts, and flushing condition variations that arise, it is just about impossible to have a "standard" price per square inch of cut. It is best just to send a file or print for us to have a look at to get an accurate cost for cutting the part. We will also tell you if the part is good candidate for wire EDM, water jet or if it would be more efficient with a different machining process.
How tall of a part can you cut?
We can cut up to 15.75″ tall part
How large of taper can you cut?
Standard taper capability is up to 30 degrees. With special guides and correct moon phase we can go up to around 50 degrees.
Wire EDM – Common Materials
Our dual capabilities of wire edm and waterjet allow us to offer broad capabilities and types of materials we can machine:
Superalloys
Inconel
Vasconal 300
Nitronic
Beryllium Copper
Hastelloy
Stellite
Nickel Alloys
Hardened Materials

Tool Steel
Carbides
Ferro-TiC
CPM 10V
High Carbon Steel
PCD Diamond
Common Materials

Aluminum
Aluminum bronze
Copper
Brass
Steel
Stainless Steel
Titanium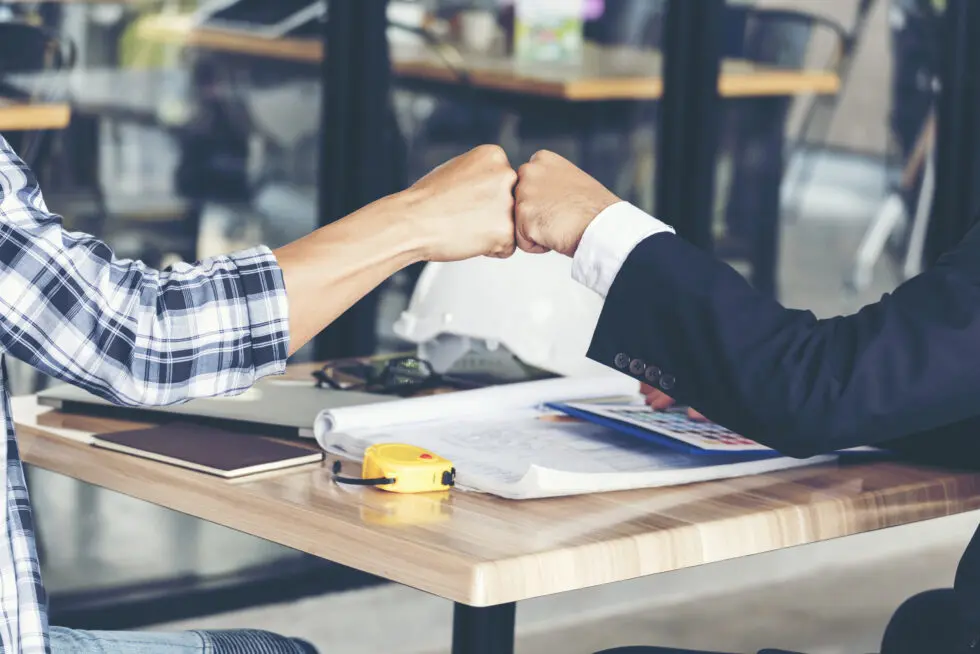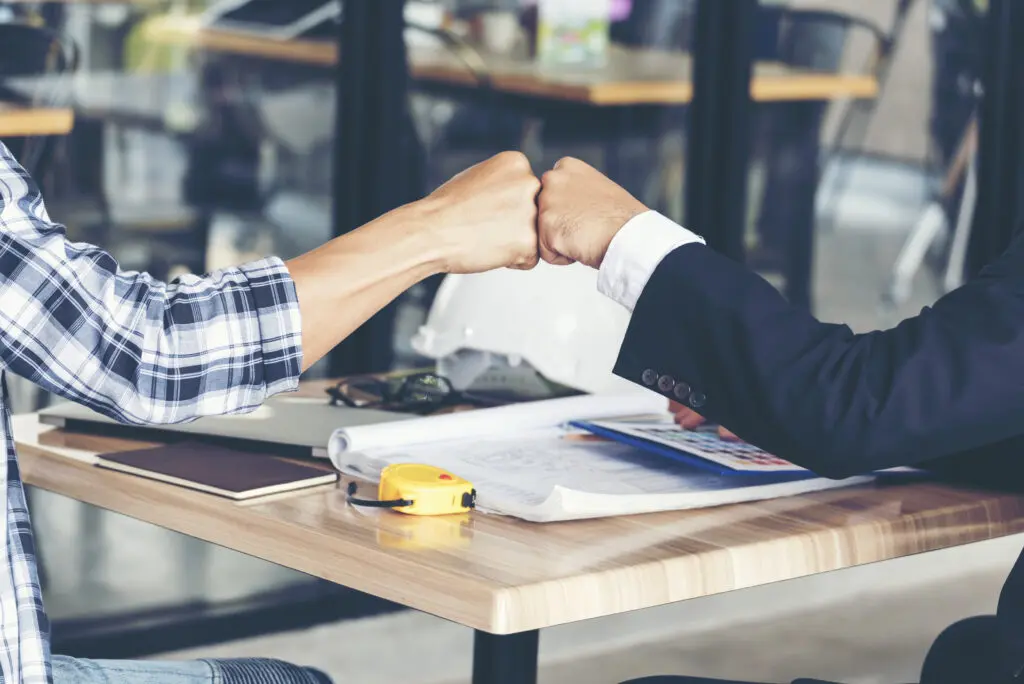 Northwest Wire EDM
Quick Turnaround Time

Rapid Prototyping
Competitive Pricing
ISO 9001 Compliant
State-of-the-Art Cutting Technology & Processes
Expert Craftmanship - 75+ Years of Machining Experience






Need Your Parts Quickly?
Upload your CAD files now and get a quick quote!