Contact Us
We Are One of the Oldest and Most Trusted Companies for Wire EDM Services and Small Hole Drilling EDM Services
Northwest Wire EDM – A Better Partner for Your Wire EDM Machining and Small Hole Drilling EDM Services
Quick Quote
Find out why we're right for your next job!
Please fill out the form below to give us an idea the project you're looking to bid. Include all necessary information so that we may accurately complete this quick quote.
Our Wire EDM and Small Hole EDM services have been used by companies of all sizes, from Fortune 100 corporations to small, independent businesses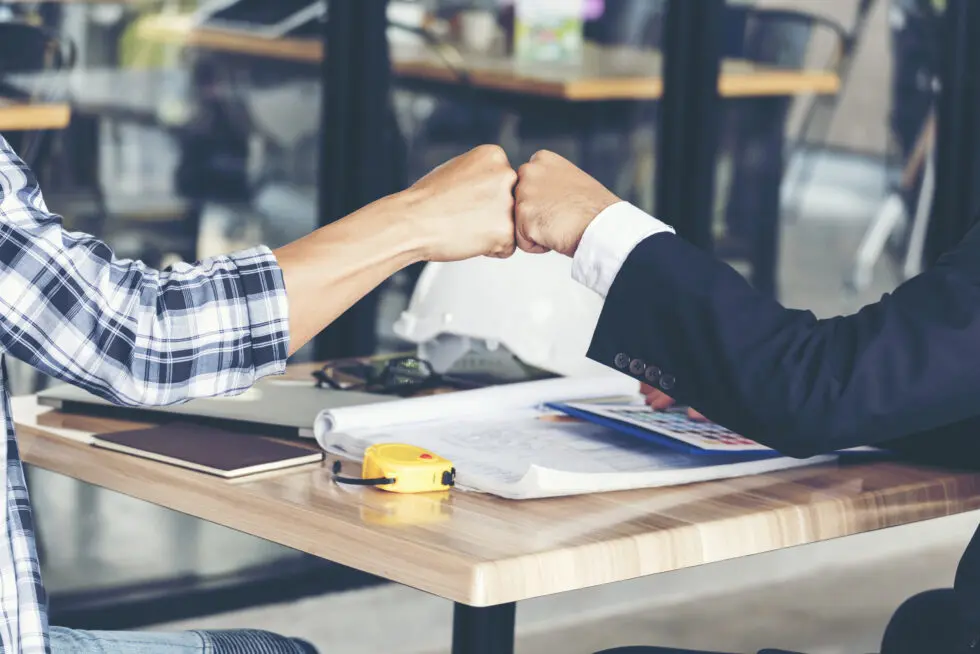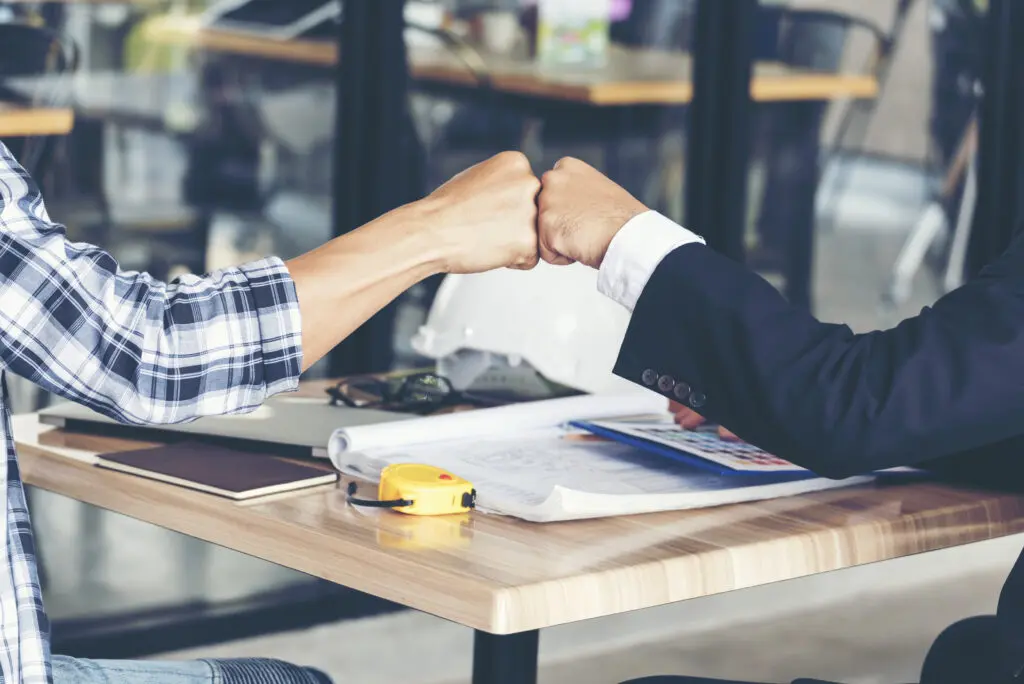 Northwest Wire EDM
Quick Turnaround Time

Rapid Prototyping
Competitive Pricing
ISO 9001 Compliant
State-of-the-Art Cutting Technology & Processes
Expert Craftmanship - 75+ Years of Machining Experience






Need Your Parts Quickly?
Upload your CAD files now and get a quick quote!